ANGÉLICA ESPINOSA
EXECUTIVE DIRECTOR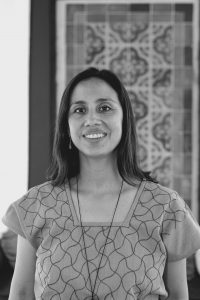 With a master's degree in Tourism Marketing and Destination Management from the University of Cantabria, Spain, she has over 15 years of experience in the tourism sector; she collaborated in the Public Relations area of ​​the Secretary of Tourism of the State of Yucatan and later specialized in the sector of personalized and luxury travel working as Sales Director of Private Haciendas; highlighted by the Hacienda Tekik of Regil as well as other exclusive properties designed for guests of a high standards. At Catherwood Travels, the only firm specializing in luxury tourism in Mexico, she worked as Director of Sales planning and organizing trips, meetings and events in Yucatán, some of Angelica´s clients have been the Latin America Grammys, National Geographic Society, World Monuments Fund, TATE Museum, The Nature Conservancy and Florence + the Machine. Also in evidence is her sales experience having attended forums and fairs specializing in luxury tourism such as: ILTM Cannes, ILTM Latin America, Pure Life Experiences, LE Miami, as well as during her career she has led the planning of exclusive weddings held in the Yucatan Peninsula.
Linkedin: linkedin.com/in/angelica-espinosa-55451b36
CRISTINA ARROYAVE
DEPUTY DIRECTOR & PARTNER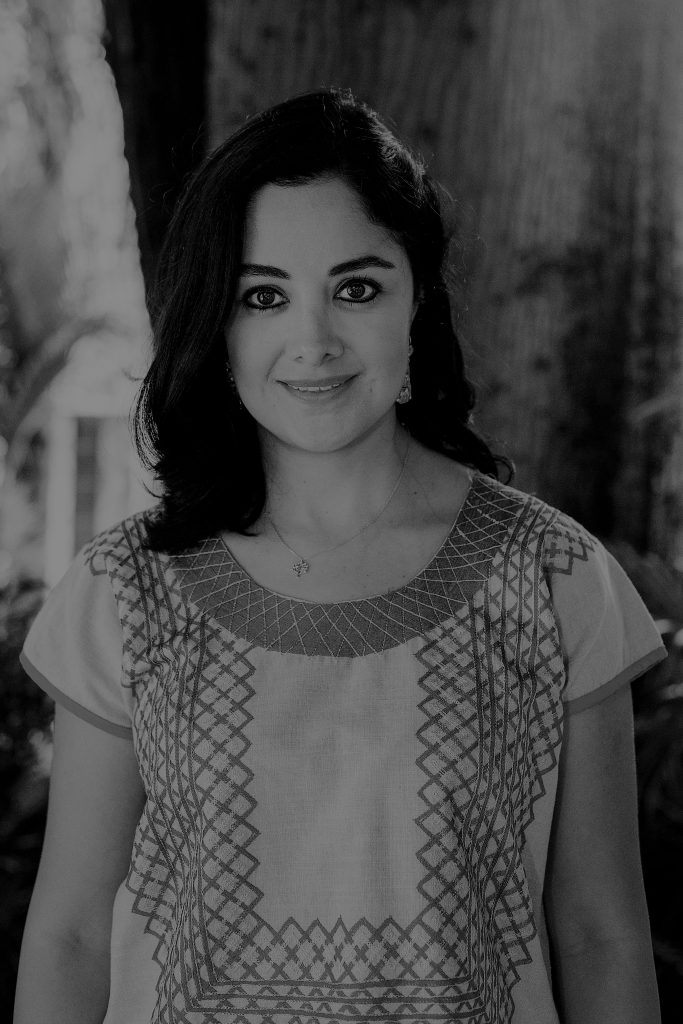 She has 20 years of experience in Tourism and Hospitality with a certification in Advanced Marketing for the Hospitality Industry from Cornell University. She is a Business Consultant, specializing in the areas of Marketing, Public Relations, Sales and Organizational Management and during these years she held senior management positions in international companies. She was responsible for the commercialization of Northstar Travel Media in the Yucatan Peninsula and Central America as well as prestigious media outlets such as The New Yorker, American Way, Southern Living, Celebrated Living and the travel section of newspapers such as USA Today and the San Francisco Chronicle among others. A highlight would be her collaboration as Director of Sales and Marketing for "The Haciendas", five properties that belong to the portfolio of The Luxury Collection, specializing in incentive trips and destination weddings. During her career she has attended events of high level clients such as The World – Residences at Sea, a mega yacht of private residences for billionaires traveling around the world; at the launch events of the Central Hotels brand, located in the Historic Center of Mexico City, she has also held events for Architectural Digest, Wenner-Gren Foundation, Bolsa Mexicana de Valores, Garnet Hill Inc, Omega as well as leading the planning of exclusive weddings held in the Yucatan Peninsula.
Linkedin: www.linkedin.com/in/cristinaarroyave