A delve into Yucatan, Mexico
The team of Baku Events in Yucatán, Mexico want to give you a glimpse into our world, sharing our favorite recipes, must do activities and an insight into our company. This is just a snippet of what this fantastic part of the world has to offer.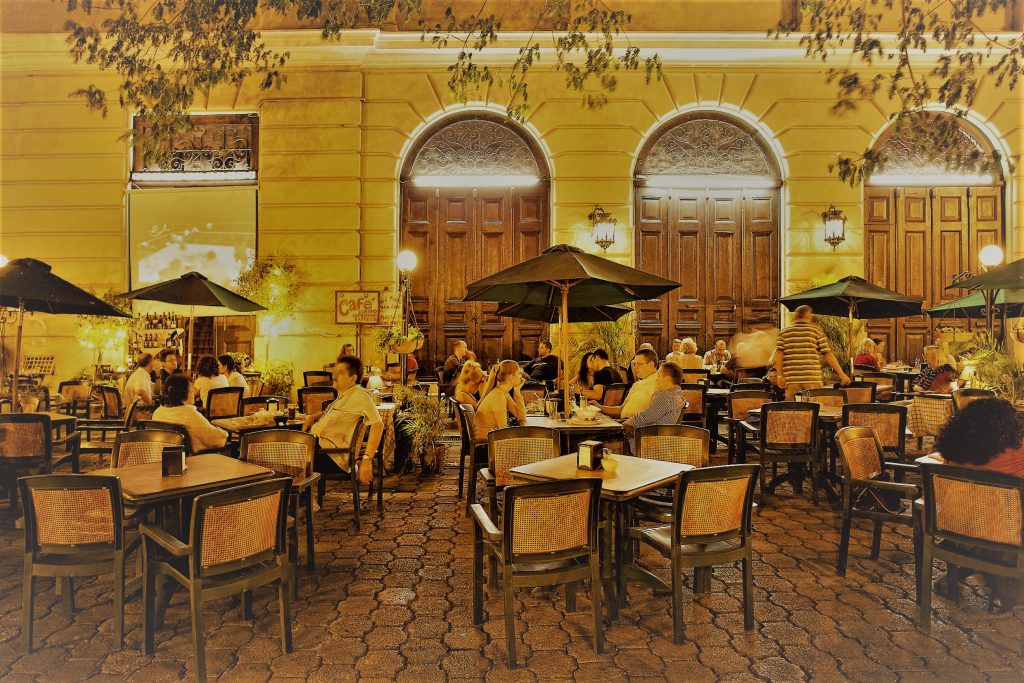 The Yucatan
Set on the south eastern peninsula, Mexico's southern tip combines Mayan archaeological sites with colonial towns and natural reserves.
What to do
Swim in a private cenote (sinkhole) in the middle of the jungle, visit colonial cities guided by a historian, for animal lovers take in the pink flamingo or turtle conservation tours and of course a visit to Mayan archaeological sites leaded by an archaeologist.
Where to stay
The beautiful boutique hotels located in Merida, Valladolid or Izamal. The Haciendas are dotted around the Yucatán inside Mayan towns and in the middle of the Peninsula's jungle. Each restored to fit its surroundings, using original materials as far as possible and reflecting the architecture, landscape and vegetation of the area.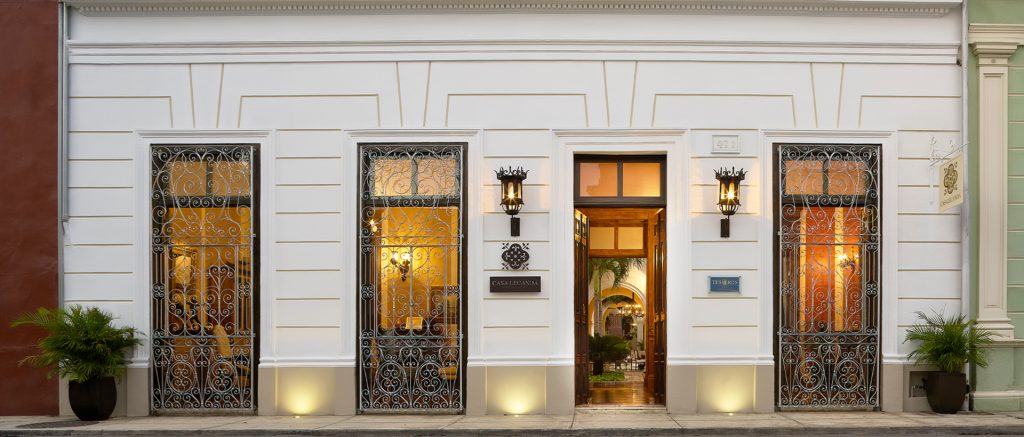 The Company
Baku Events tries always to hire local vendors and continually looking for ways to provide opportunities to businesses that work with quality and knowledge.
Something of interest
95% of our staff are women.
Baku's favorite recipes
Albondigas al chipotle (Meatballs with chipotle)
Serves 6
Ingredients:
For the meatballs
½ cup cooked white rice,
12 oz ground beef
12 oz ground pork
2 large eggs
¼ tsp dried ground oregano
3 sprigs fresh mint
¼ tsp Cumin seeds, toasted, ground
1/3 cup of finely chopped white onions
Salt and pepper to season
For the sauce
12oz ripe roma tomatoes
2 tbsp vegetable oil
1cup finely chopped white onions
4 cups light meat or chicken broth
Canned chipotle peppers "adobado" to taste
Method
Mix together the mince, cooked rice and herbs and spices until smooth. Make meatballs around 11/2 inches in size.
For the sauce, pour boiling water over the tomatoes, pouring just enough to cover and cook for 5 minutes. Drain and blend with chipotle pepper until almost smooth.
Heat oil in a pan and gently cook the onion until translucent, add the tomatoes bring to a boil and cook for 3 minutes. Add the meatballs, cover the pan bring to a boil, reduce heat and simmer slowly for 40 minutes. Serve.