Are you thinking to have a destination wedding? Would you like your wedding to be the ideal reason to meet the people you love? Plan your wedding outside your place of residence! And we have an ideal recommendation for you: plan your wedding in Yucatan!
Yucatan is located in the Southeast of Mexico, is a destination where you will find everything you need to make your wedding an incredible event. We have high quality banquet vendors, which in addition to offering delicious food, friendly and warm service, have an extensive selection of equipment, in Yucatan everything is offered by the same supplier! But if it is not enough for you, and you would like different furniture to combine, there are exclusive suppliers that have a catalog with design pieces that you will love.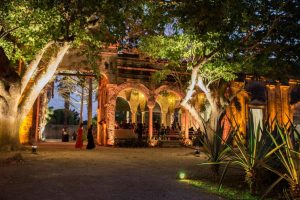 We also have first-rate florists, that certainly compete at national or international level, who can do all your ideas, or if you prefer they can build for you floral projects using their creativity without limit.
Music is also an essential element in a wedding, in Yucatan we have great local DJs, or if you want, we can bring the best DJs in the country or even the world, it all depends on your requirement and budget.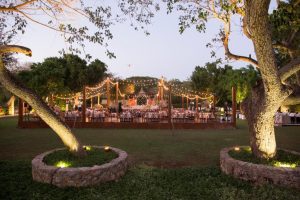 And we cannot forget the location, in Yucatan we have many options: cenotes, haciendas, mansions, boutique hotels…the list is endless.
We can assure you that your wedding will be a spectacular event full of details.
Put yourself in expert hands and let everything flow, so that your destination wedding will be the great event of your life!
Angelica & Cristina