Yucatan has become one of the main destinations for weddings in Mexico, there are many reasons, its natural beauty, its cultural richness, the gastronomic experience, the kindness of its people and its enchantment.
Yucatan is very different from the rest of the states in Mexico, so it has converted in one of the favorites of couples who seek not only a wedding, but an opportunity to pamper their guests, meet with them and offer experiences that nourish the soul and enrich the spirit through a destination wedding.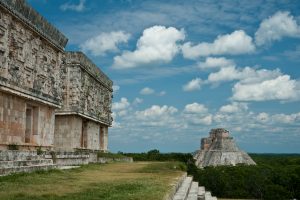 The first thing you should do if you are thinking that Yucatan could be the destination for your wedding is to define a budget. Second, make a guest list so you know how many people you would like to invite. Thirdly, define the tentative date of your wedding.
Once you have this information then contact us! We will help you with recommendations of what you can do at the destination with that budget, number of guests and on the date you want to get married.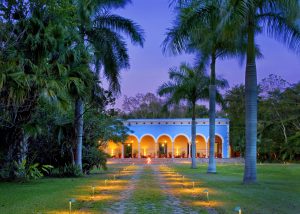 We can work with all type of budgets, all we need is flexibility so we can present you tailor made proposals, of course always taking care of the good taste, details and quality that distinguish our events.
Contact us and we can gladly advise you.
Angelica & Cristina