After almost two years, we are ready to return to "normal" and celebrate weddings in Yucatan, events in Mérida and be able to help all couples to have that destination wedding they have been dreaming during months or maybe years. Here is the list of our favorite haciendas for weddings in 2022 and 2023:
Hacienda San Antonio Hool: Recently restored, this hacienda in Yucatan is without a doubt our FAVORITE. The main reasons: its architecture is the perfect setting for a destination wedding, it has spectacular gardens for photo sessions, it has rooms for family and closest friends to stay, and its location makes it very accessible for all those guests who stay in the City of Mérida. The Hacienda San Antonio Hool is elegant, has a lot of character, and the staff that works at the Hacienda is friendly, diligent, and qualified.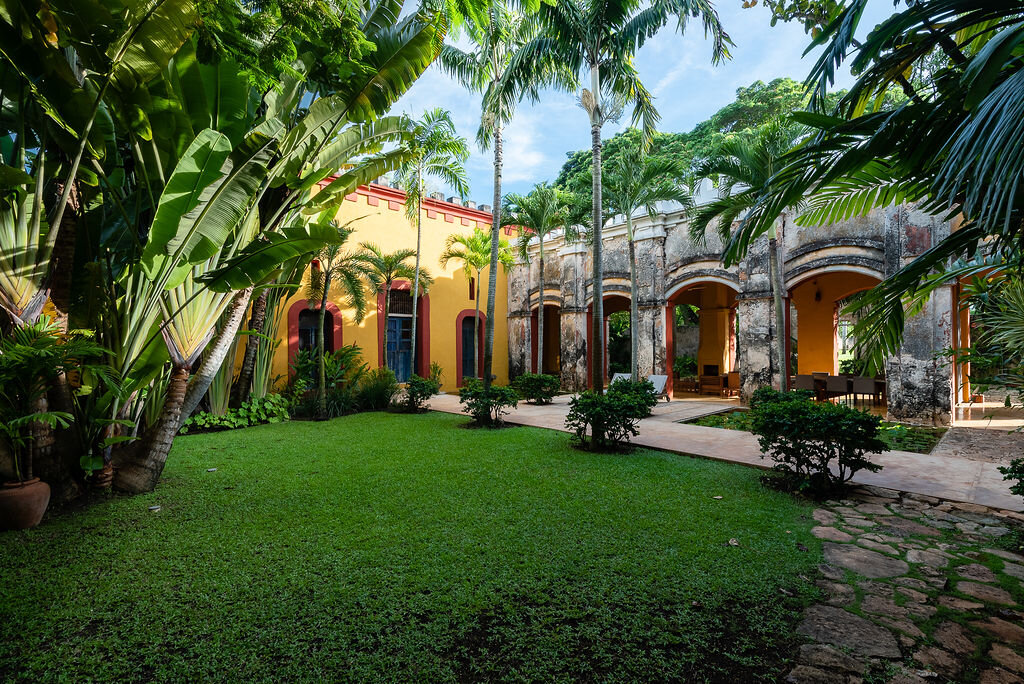 Hacienda Sac Chic: if your wedding is small and intimate, we LOVE this Hacienda, because it has very welcoming spaces where the wedding ceremony, the welcome cocktail and the reception can take place. In addition, it has rooms for the closest family and friends to stay and we can help you solve the transportation logistics for the guests who stay in Mérida.
Hacienda Tekik de Regil: It is a majestic hacienda, with some hand-painted murals that will make your guests breathless as soon as they arrive and your photos will look incredible. It has a chapel where spectacular spiritual ceremonies can be performed, and gardens where cocktails and receptions can be held in a unique and sophisticated style. Or if you like, your family and friends could stay near at the Hacienda Itzincab which is part of the Private Haciendas collection.